26/10/18 16:05 Staat in:
blues
Nog maar twee maanden geleden bracht de Amerikaanse zanger en liedjesschrijver Tony Joe White (75) zijn laatste album uit:
Bad Mouthin
' (Yep Roc Records). En naar het schijnt was hij al weer bezig met zijn volgende plaat. Op 24 oktober overleed de schrijver van hits van als
Rainy Night In Georgia
en
Polk Salad Annie
.
Een klassieke bluesplaat is Bad Mouthin', met daarop diverse covers van bluesgrootheden als Lightnin' Hopkins, Big Joe Williams en John Lee Hooker en vijf eigen (oude) composities. De nummers zijn opgenomen in een tot studio verbouwde paardenstal bij zijn huis in Leiper's Fork, Tennessee. Het is een schaarse plaat, waarop de zanger zichzelf begeleidt op gitaar. Met spaarzaam toegevoegde drums, bas en wat mondharmonica. Zijn toch al bedaarde zangstijl is op Bad Mouthin' nog een tikje trager, praat-zingen is het meer. Maar met zijn gruizige, grommende diepdonkere stem brengt hij de nummers wel tot leven.
Daarmee is het ook een eigenzinnige plaat. Een passende laatste album ook, omdat White in zijn hele loopbaan eigenlijk niet al te veel concessies heeft gedaan. Hij was stijlvast. Tussen Bad Mouthin' en zijn debuut
Black And White
(inclusief
Polk Salad Annie
) uit 1969 ligt een heel consistent oeuvre, in het grensgebied tussen blues, country, rock, Americana en rhythm & blues. Swamp-rock, wordt zijn stijl ook wel genoemd. Dat anderen - onder wie Elvis Presley en Tina Turner - soms meer succes hadden met zijn liedjes, kon hem blijkbaar niet al te veel schelen. Hij kon van de rechten aardig rondkomen. Daardoor kon hij ook zijn eigen muziek blijven maken.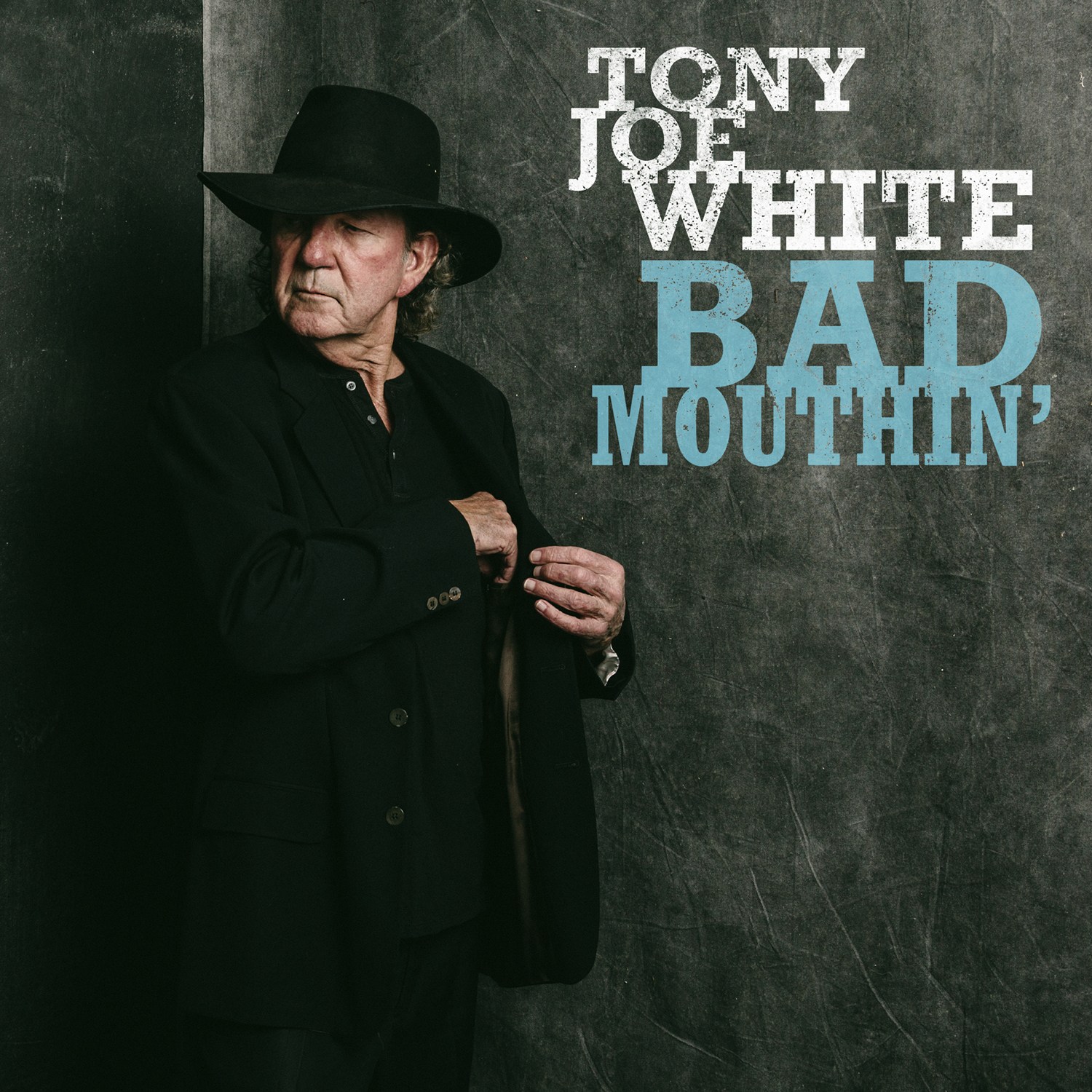 07/06/15 22:25 Staat in:
live
Waar ik precies het lovende bericht over
Celine Cairo
las, weet ik niet meer. Het zou eigenlijk in
Jazzism
of
Heaven
moeten zijn, de muziekbladen die ik het meest frequent lees. Celine Cairo werd in dat bericht aangeprezen en ik maakte braaf een notitie in mijn zaktelefoon. Meer bleef niet hangen dan: eens iets beluisteren van deze zangeres. Maar daar bleef het bij, want ik kwam nooit iets van haar tegen, zocht er ook niet echt naar.
En ineens was daar Celine Cairo in levende lijve. Ze verzorgde donderdag 4 juni een muzikaal intermezzo tijdens de rectoraatsoverdracht in Tilburg University, als invalster. Drie nummers zong ze: een Engelstalig en twee in het Nederlands, waaronder het bekende lied
'Iedereen is van de wereld'
van The Scene. Nu hoor ik net zo lief Nederlands- als Armeenstalige muziek, maar naar Celine Cairo zat ik ook tijdens die twee nummers geboeid te luisteren. Haar stem is helder met een heel licht braampje. Maar waar de Amsterdamse haar toehoorders vooral mee inpakt is haar prachtige, expressieve voordracht.
Na afloop vertelde ze dat ze inmiddels twee EP's heeft gemaakt.
Haar aanhang groeit blijkbaar snel; mogelijk mede dankzij de drie keer dat ze in het televisieprogramma
De Wereld Draait Door
heeft gezongen. Deze zangeres moet haast wel een grote toekomst tegemoet gaan.